The 1st edition of the BRANDY Summer School: Interdisciplinary Research on Brain Network Dynamics will take place from 24th till 28th of June 2019 in Terzolas, Val di Sole, Trentino region, Italy.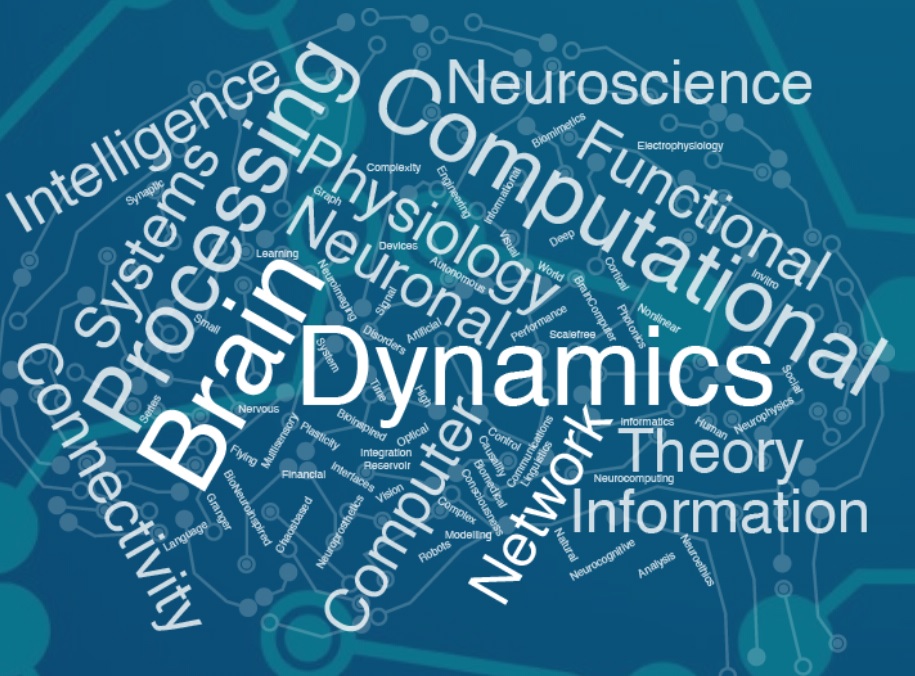 The interest in neuronal networks is growing exponentially. The BRANDY Summer School will stimulate a multi-disciplinary approach by bringing together international students, young researchers, and experts with distinct scientific backgrounds, all sharing an interest in neuronal network dynamics. 
To support an exchange between scientists with different backgrounds, tutorials will introduce the distinct scientific fields, models, and methods. Introductions will be complemented by reviews on the state-of-the-art in specific research topics and by reports on latest advances.