The Kick off meeting of the ERC-PoC ALPI project will be held on November 25th starting from 16.00 p.m.
We are happy to announce  the event that officially marks the start of the ALPI project "All optical signal recovery by Photonic neural network Integrated in a transceiver module", programmed on 25th of Novembr, 2020.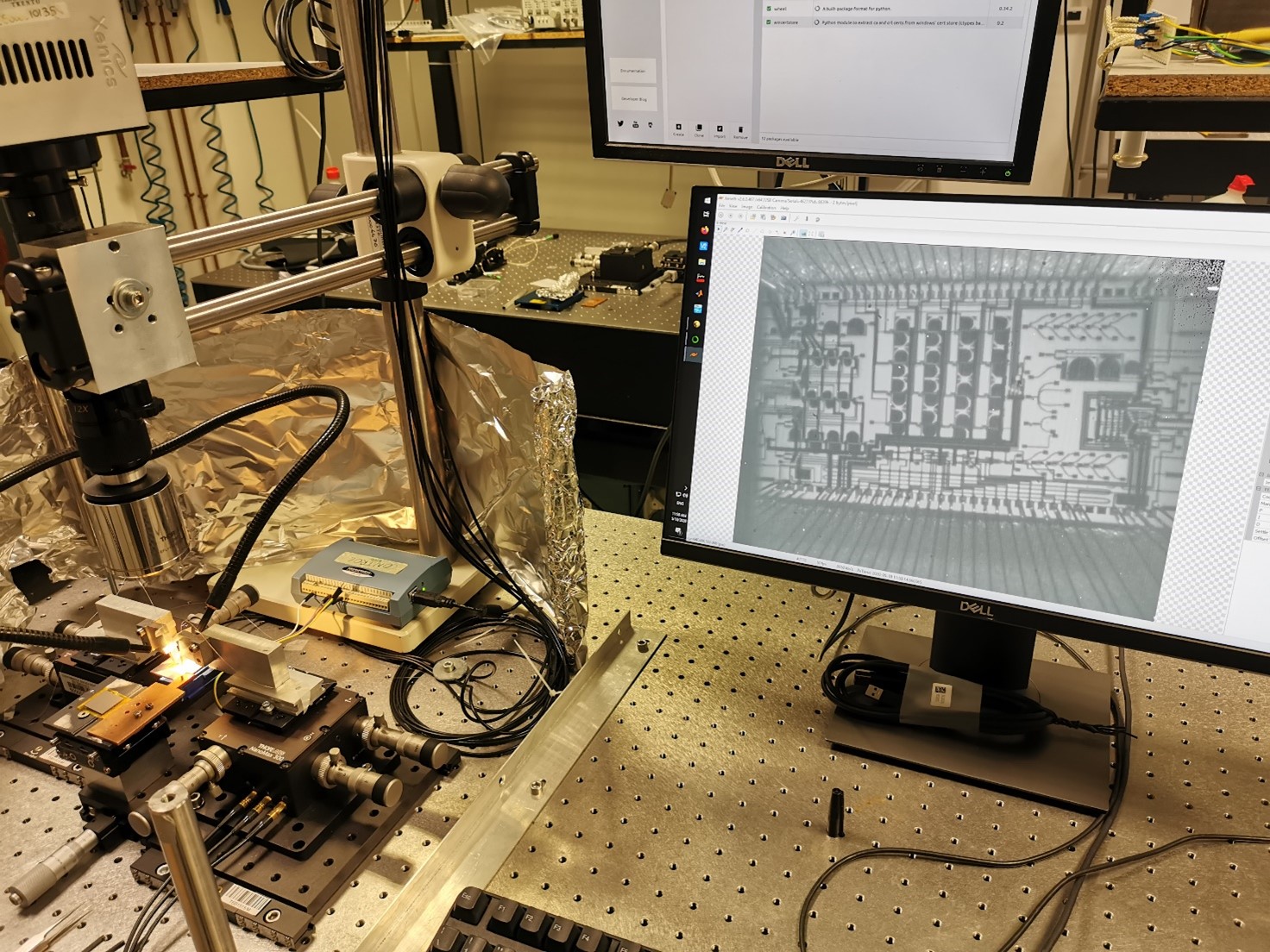 ALPI aims at the integration of a photonic neural network within an optical transceiver to increase the transmission capacity of the optical link. 
In the meeting, the involved team of University of Trento, HIT-Hub Innovazione Trentino, SM Optics and St Microelectronics will talk about the project, the objectives and the working methodology to achive togheter the desired results. 
For more info please read the press realease.