IRIS: Integrated Reconfigurable sIlicon phonic Switch (2014-2017)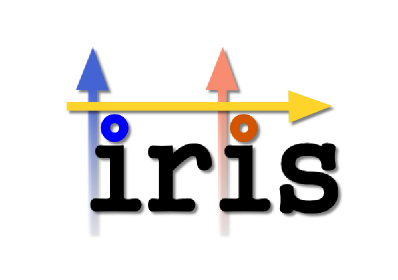 IRIS aims at fabricating a highly integrated, scalable, transparent and high capacity WDM Photonic Switch used as an Transponder Aggregator (TPA), a novel function which will be added to existing ROADM nodes without disrupting their architecture while adding attributes such as colourless, directionless and contention
less. 
For Metro networks, this switch will provide flexibility, energy efficiency, very small footprint,low cost and faster reconfigurability (microsecond regime) as they are particularly required in this segment of the network and, in conjunction with an intelligent control and management plane, it will empower future software defined networking (SDN).
This novel integrated switch architecture is also suitable for Data Center networking due to its capability to manage large throughput in a single chip with low cost, low footprint and low power consumption.
The new TPA will be based on a fully integrated electro-photonic device realized by using Silicon Photonics wi